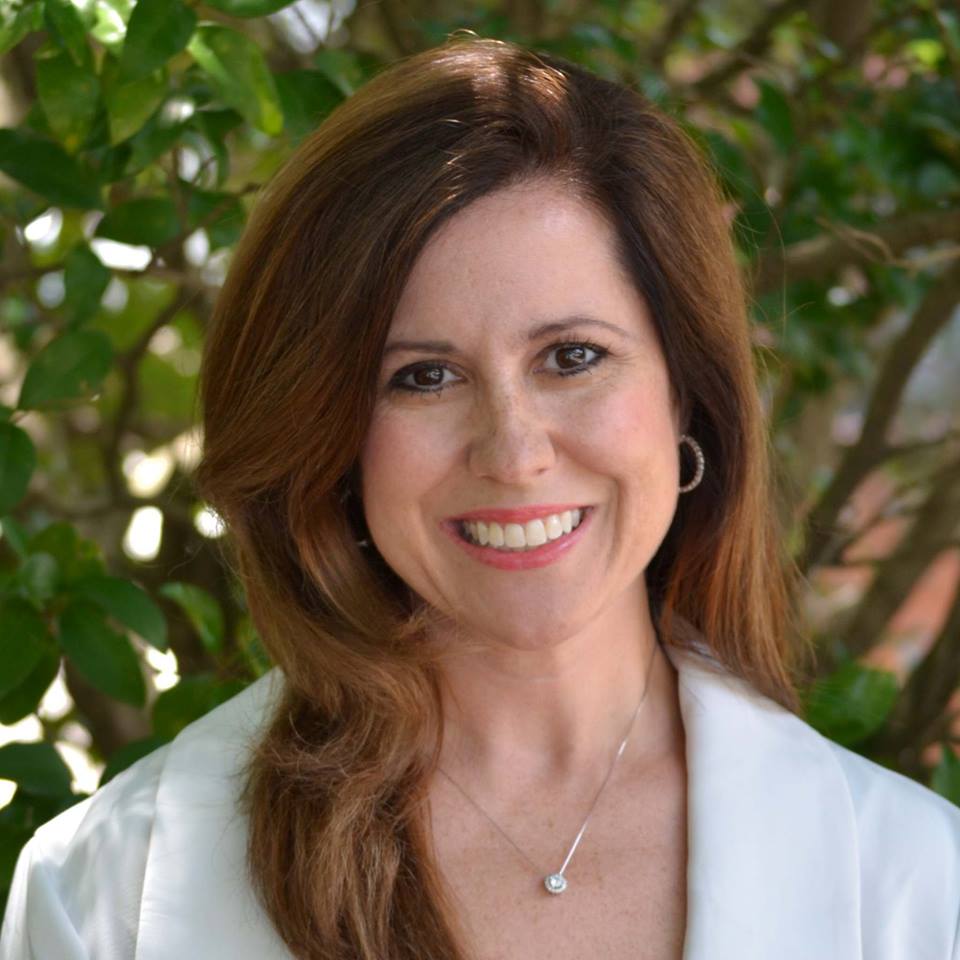 Yvette Lowe
Weichert Realtors Porter Properties
472 N. Dean Road Suite 200 Auburn, Al. 36830
205-243-7800
Contact Me

My pledge to you is that I WILL listen! I will listen not for the purpose of you hearing my words, but to understand you.
I do have time for you - when others don't, I DO!
My husband, Russell, and I met at Samford University and have lived in Auburn for 10 years. We have two school age daughters, Annelise and Molly. Both of our daughters will attend Auburn City schools this year and we could not have been more pleased this past year with Auburn city schools. I have taught piano lessons to children and adults in Auburn for 10 years and in Birmingham, Al. for 9 years. I will continue to teach music to children in our community in various capacities. This summer, I will continue volunteering with Our House-Auburn (www.byourloveauburn.org) by teaching a weeklong music camp for elementary and middle school students. I am a member of Auburn Young Professionals and beginning to volunteer as a tutor with Lee County Literacy Coalition. My community is important to me and I want to contribute as a difference-maker!
My professional career before teaching piano was in public education: one year teaching music Kindergarten through 5th grade in Georgia and five years teaching kindergarten in Chelsea, Alabama at Chelsea Elementary and Chelsea Park Elementary. I attended the University of Georgia to earn a Master degree in education and attended Samford University on a music and academic scholarship and earned a Bachelor degree in Music. I grew up in Buford, Georgia and return to visit my family often.
I look forward to being one of the first people families new to Auburn will meet. Real estate is not a hobby to me, it is a profession! Great conversations and new friendships come from the trust between agent and client! I am motivated to meet new people in our community as we look for homes (gathering places) together. If you trust me with your most costly possession then I will steward that trust with integrity, energy, and perspective… It's not about the house, it's about who the house holds! I DO have time for any real estate interest you might have: listing your home or looking to buy.
Wisdom… understanding… knowledge!